Crawl Budget: What is it?
Crawl Budget is a technical term created by the SEO industry that means the "amount of space" available that Google has to offer for each website.
This screening budget can and should be strategically manipulated!
---
Crawl Budget: How important is it for SEO?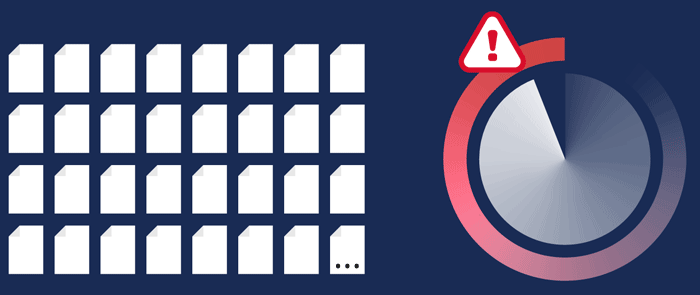 We know that when Google can't crawl and index a page, it doesn't appear anywhere and that's harmful to your business, don't you agree?
But imagine that you have a large portal or an online store and Google was able to identify hundreds of pages more than it should and indexed them all? Pages with no relevance whatsoever, such as:
photo galleries without textual content
meaningless or repeated tag or category pages
partner pages, where there are only a few logos being displayed
or even pages of users or with internal information, which should be hidden and accessible only with login.
Do you consider it positive to have all this indexed on Google, to be shown to users?
Misuse of Crawl Budget
The pages of your website that are crawled and registered in Google's database are consuming its Crawl Budget and, therefore, we must be careful in managing the indexing of our website.
The big problem here is not the poor content of the pages, but the amount of "unnecessary material" that is being recorded on the internet, without control, by trillions of websites.
As the internet is not infinite and Google values its users, he doesn't like it when we throw "garbage" on the internet and we don't warn it that it's not that important.
So if your site has hundreds or thousands of irrelevant pages indexed, you're spending your crawl budget completely wrong.
E se deixas o Google triste, sabe o que acontece, não é? Adeus bom posicionamento e boa visibilidade online! Sua concorrência fica na frente e seu site fica invisível.
And if you make Google sad, you know what happens, right? Goodbye good positioning and good visibility online! Your competition gets ahead and your website becomes invisible.
Learn more about Crawl Budget at: https://backlinko.com/hub/seo/crawl-budget